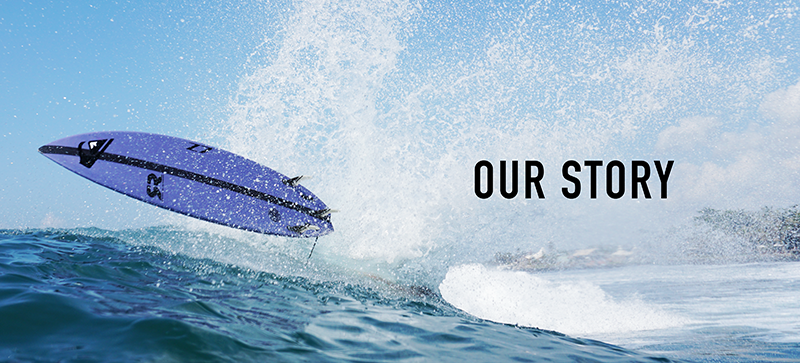 BORN OF THE SEA, WE LIVE TO SURF & DREAM OF ADVENTURE
"As ambassadors of the sea and saltwater coursing through our veins, our souls are entwined with a lifestyle that seeks solace in the sun, sea, sand and surf.
For we are SURFERS."
In 2019, 4 visionaries from different cultural upbringings decided to create a more universal Lifestyle brand that bore reference to their common bond SURFING.
LZ was born .
LZ stands for LIFESTYLE EZSENTIALS meaning
"fundamental or necessary items to support the way or style of living"
As ambassadors, we felt it necessary to create products that would align best with the alternating needs of today's ocean warriors, be that a 9-5 day, a weekend bash, travel, adventure, summer or winter, sand or reef, beach or pointbreak, whatever the need, LZ's outlook is to provide the best products to support the LIFESTYLE you crave.
Our brand goals are simple. We are the peoples brand. Listen to what the people want, create what the people NEED!
Drawing inspiration from the ocean warrior, the ambassadors of the sea, the surfing mantra, beach culture and adrenaline for adventure, our range of products have been designed, developed and created specifically to meet the essential needs of the surfer today.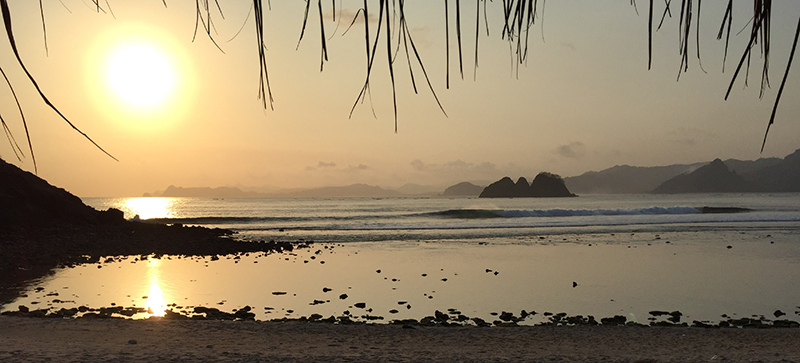 Designed in Australia, all LZ products have been manufactured accordingly to breathe quality and durability into the mystique of the surf subculture, incorporating high grade materials in production and undergoing stringent performance testing in Australia and Indonesia, to ensure we meet and exceed all standards of the surfing criteria.
As lifestyles and performance may shift and adjust to the tides of time, LZ will continue to be at the forefront in development and design to counter these rifts with newer more advanced products that will fulfil and go beyond the expectations of any SURFER.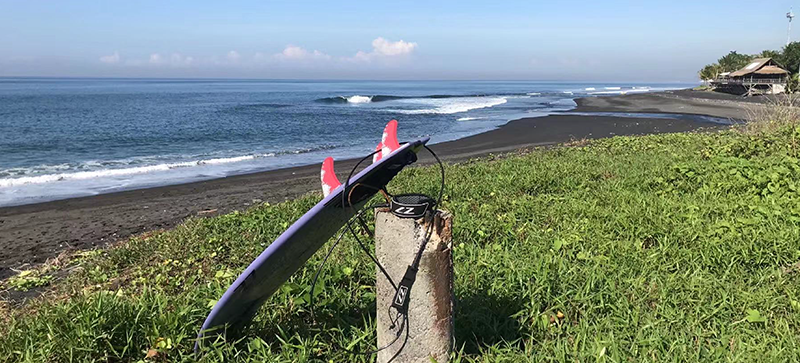 We don't aim to affiliate ourselves with only the elite but rather lay focus on the dedicated surfer, the novice, the weekend warrior, the charger, the groveler, the long boarder, anyone that enjoys the smell of salt in the air and the sense of adventure in their hearts.
So, if you're sitting in a little oceanside café sipping a latte in suburbia after a quick bash on the beach break or seeking adventure trekking through the dense jungles of Indonesia to access a hidden reef gem, whatever your passion, whatever your adventure, our products have been created just for YOU.